El Planteo
Mature information for a green world
El Planteo is a media outlet focused on green and young issues such as cannabis, hemp, psychedelics, music, ecology, cryptocurrencies, gender and sexuality issues, and more. Our content has frequent economic or financial angles.
Our categories include:
El Planteo is funded by Benzinga, a dynamic and innovative Detroit-based financial media outlet that provides investors with unique, high-quality content coveted by top Wall Street traders.
Our reach:

500.000
Monthly readers on ElPlanteo.com
60 millones
Readers reached monthly through our distribution partners
140.000+
Followers on social media
Our team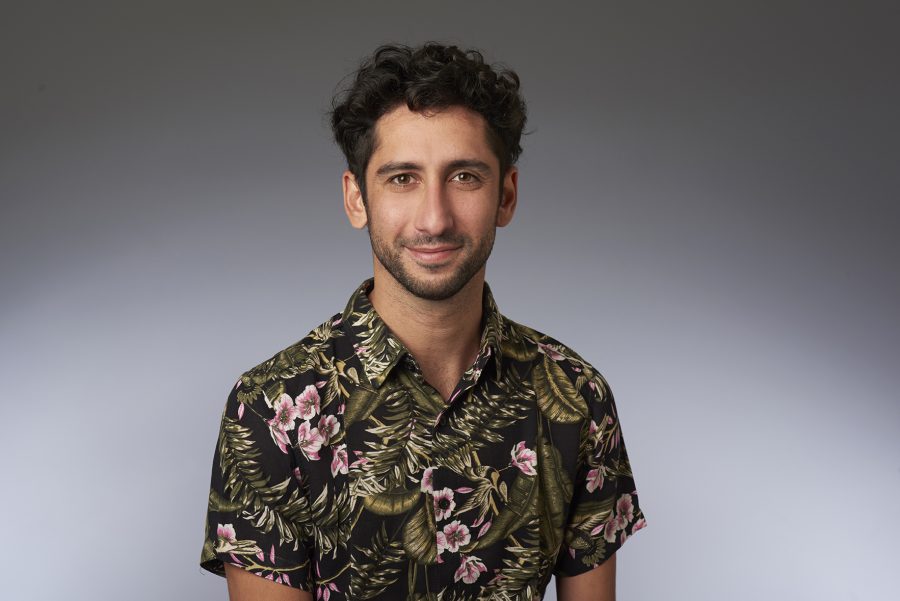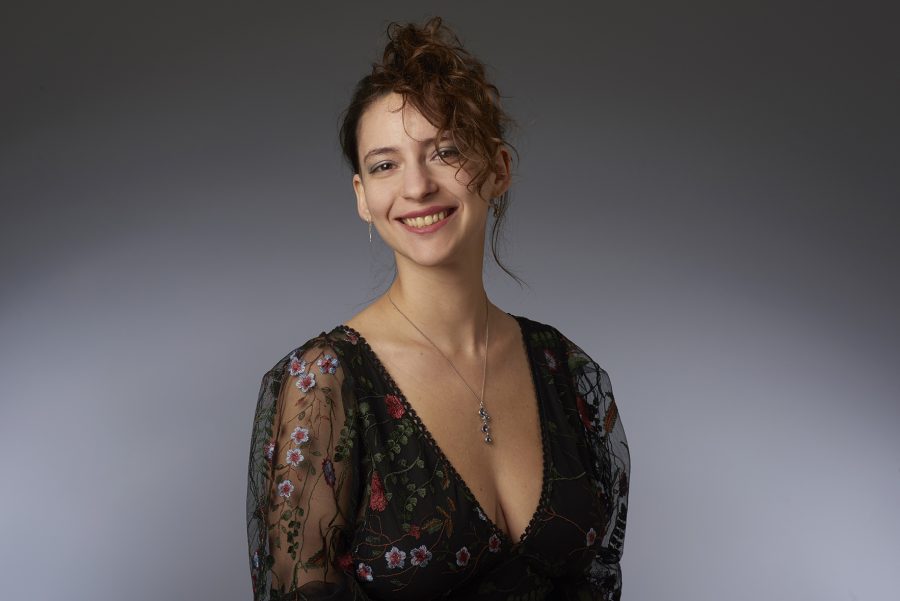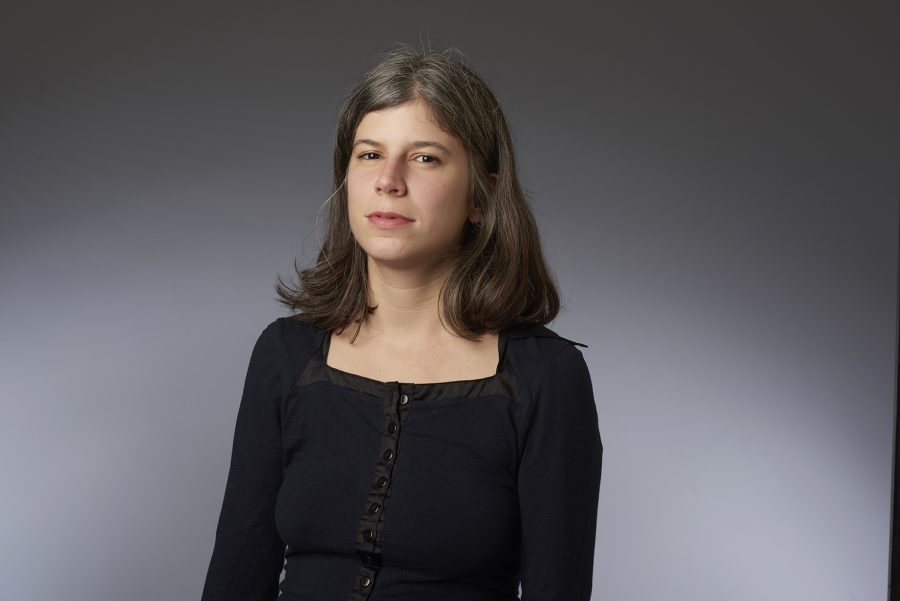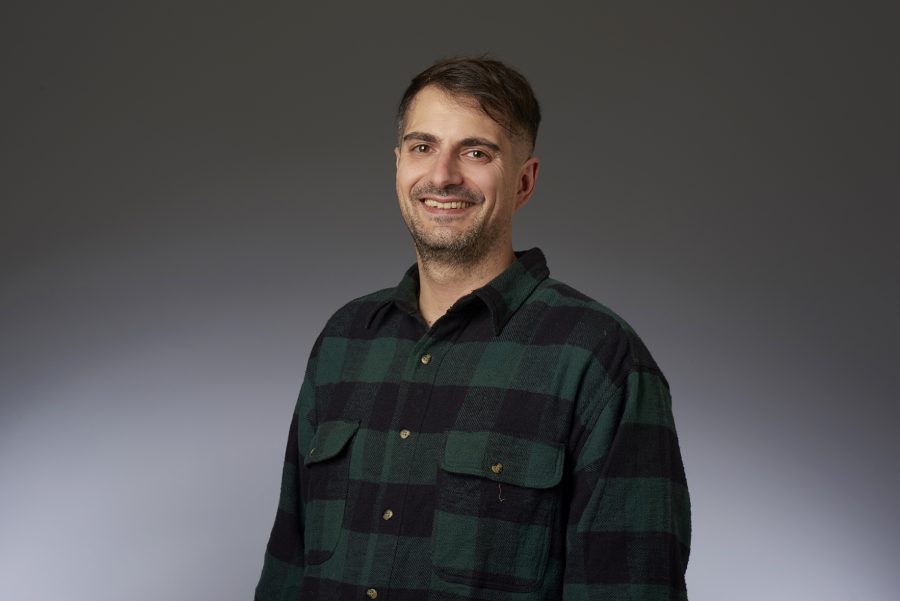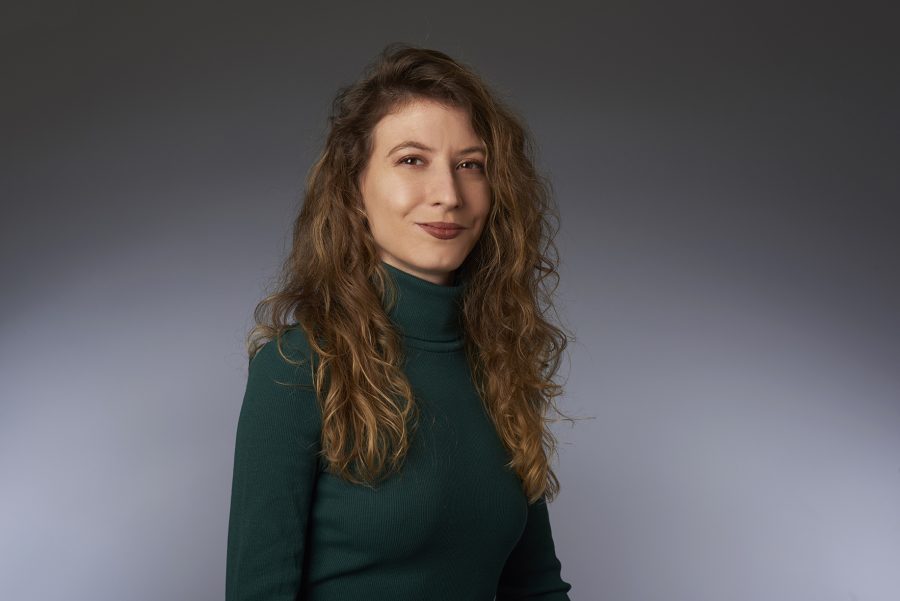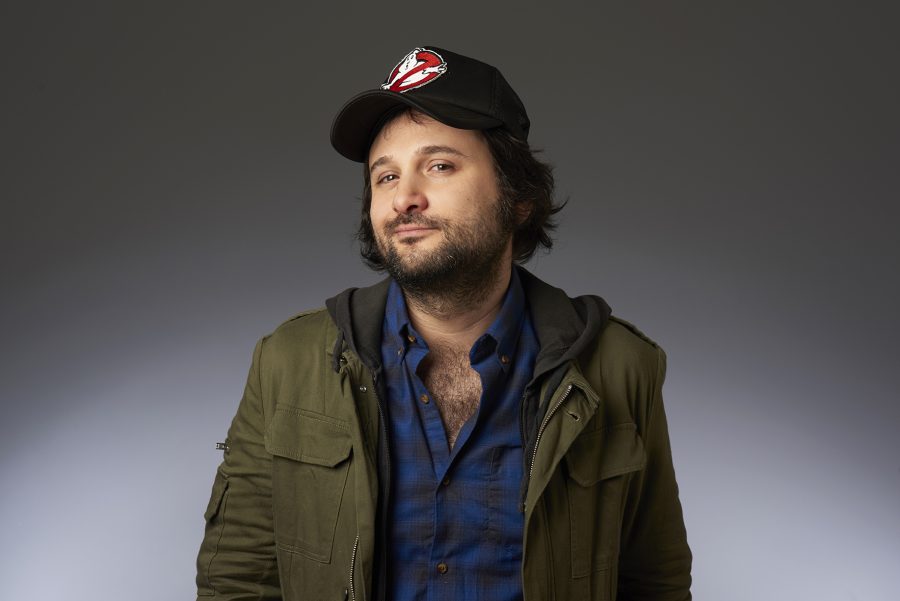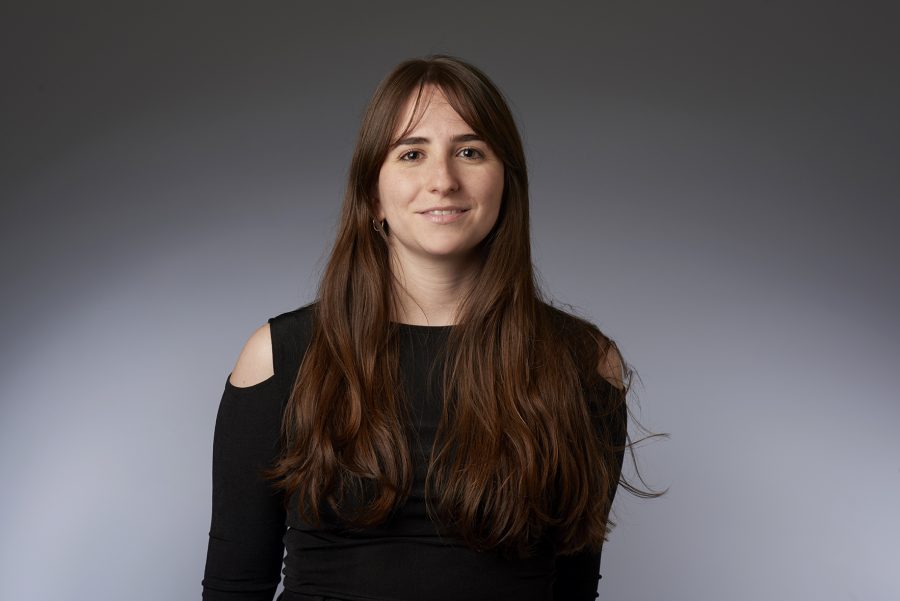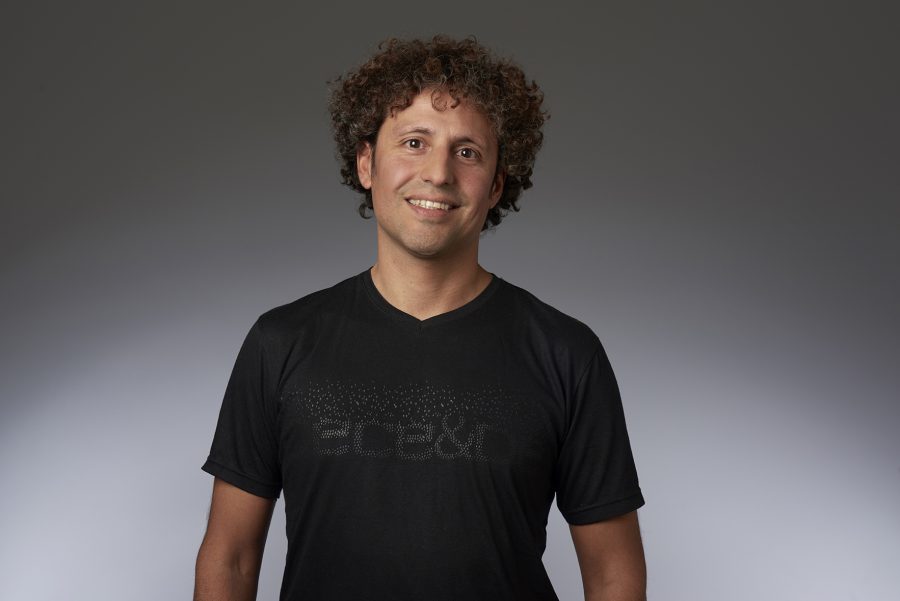 And more people who work with us!

Milagros Güelman Ross: Redes.
Ana Katerina Pohorecky: Video.
Natán Ponieman: Jefe de psicodélicos.
Our contributors:

Adrian Royffer
Allie Lazar
Andrew DeAngelo
Andrew Ward
Cata Wakstein
David Carpenter
Dra. Maria Fernanda Arboleda
Fermin Orgambide
Jelena Martinovic
Joana Scopel
Juan Ruocco
Lean Falcon
Maureen Meehan
Nina Zdinjak
Sara Brittany Somerset
Silvia Muñoz
Vuk Zdinjak
Wayne Duggan
Our content partners:

Benzinga
Cision / PR Newswire
Entrepreneur Media y Green Entrepreneur
DoubleBlind Magazine
Confident Cannabis
Magical Butter
Goldleaf
Forbes Vices
Flowertown
Green Market Report
Aunt Zelda's
The Medical Cannabis Community
Weedmaps
Prohibition Partners
DolarHoy.com
Leafly
Cannabis.net
Weederia
Folha de Sao Paulo
Reset
The Cannigma
Hoban Law Group
Cannabis & Tech Today
High Times
Investing.com
The Bluntness
Reality Sandwich
The Green Fund
Cosecha Libre
En Volá
WeedWeek
Industria Cannabis
Microdose Psychedelic Insights
NisonCo
MSN/Microsoft News
Cannábica Argentina
SOHH.com
HoneySuckle Magazine
Urban Roosters
Viridian Capital Advisors
También puede interesarte
Cannabis y Orgullo: Mira la Nueva Campaña Repleta de Estrellas LGBT de Esta Bebida de Cannabis
Elecciones EEUU: Inversores, el Senado es Más Importante que la Presidencia
Cheech Marin Sí que Sabe de Buen Porro
Entrevista: Eugenia Mello, la Artista Argentina que la Rompe en EEUU